News & important info on Point of Sale and POS Equipment.
One of the most valuable attributes for a restaurant owner is creativity. Usually a restaurateur's creativity is evident in the establishment's menu selections, daily specials, decor, and food presentation. In the COVID era, restaurant creativity takes on greater significance, especially when it comes to attracting the crowds of diners who typically flood restaurants on holidays.
And according to Restaurant Business, there's no holiday more popular with restaurant goers than Mother's Day:
On a typical Mother's Day, diners spend more than three times as much on restaurant meals than they do on any other gift or activity.
About 87 million people dined at a restaurant on Mother's Day in 2018, which is about 34% of the adults in the U.S.
Of those dining out on Mother's Day, approximately half treat mom to dinner, 35% take her to lunch, and 15% take mom out for breakfast.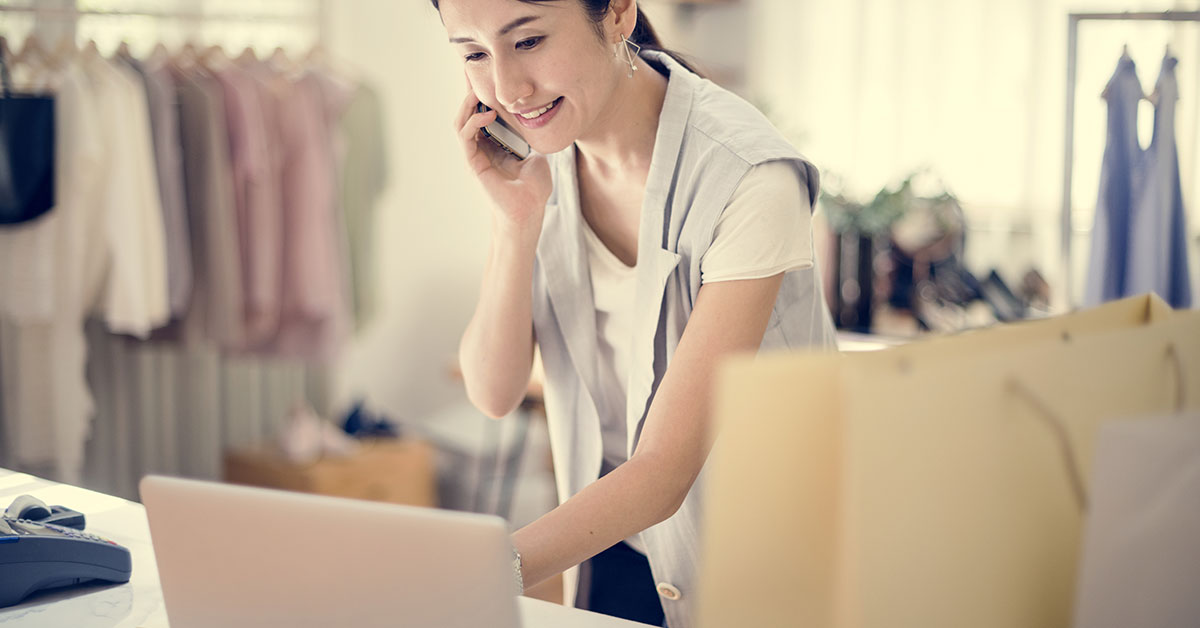 To ensure that Mother's Day 2021 will be a roaring success, try one (or more) of these 10 Mother's Day promotion ideas for restaurants.
10 Mother's Day Promotion Ideas for Restaurant Success
Here are 10 ways to make Mother's Day extra special at your restaurant.  
1. Make Mom's Meal on the House
Even if a free meal for the guest of honor is impractical for your restaurant, consider a steep discount for mom's repast. Another option is to offer all moms a discount of 20% or 25% on her special day. Alternatively, you could prepare a complimentary Mother's Day special dessert.
2. Open Early… Even as Early as Mother's Day Eve
Brunch is a popular Mother's Day option for families who either want to avoid that day's dinner crowd or weren't able to secure a dinner reservation on mom's big day. Some restaurants offer moms and their families a special high tea experience on her day of days. Conversely, a few restaurants take "opening early" on Mother's Day to a new extreme by offering specials for Mother's Day Eve. In particular, restaurants that cater to late-night diners can put an entirely new twist on the traditional Mother's Day celebration.
3. Plan a Special Brunch Menu
Opening for brunch or breakfast on Mother's Day allows a restaurant to get creative with its early-dining menu, even if it's something as simple as offering mom a free glass of bubbly with her brunch. According to Grubhub, these are the top 10 Mother's Day brunch items: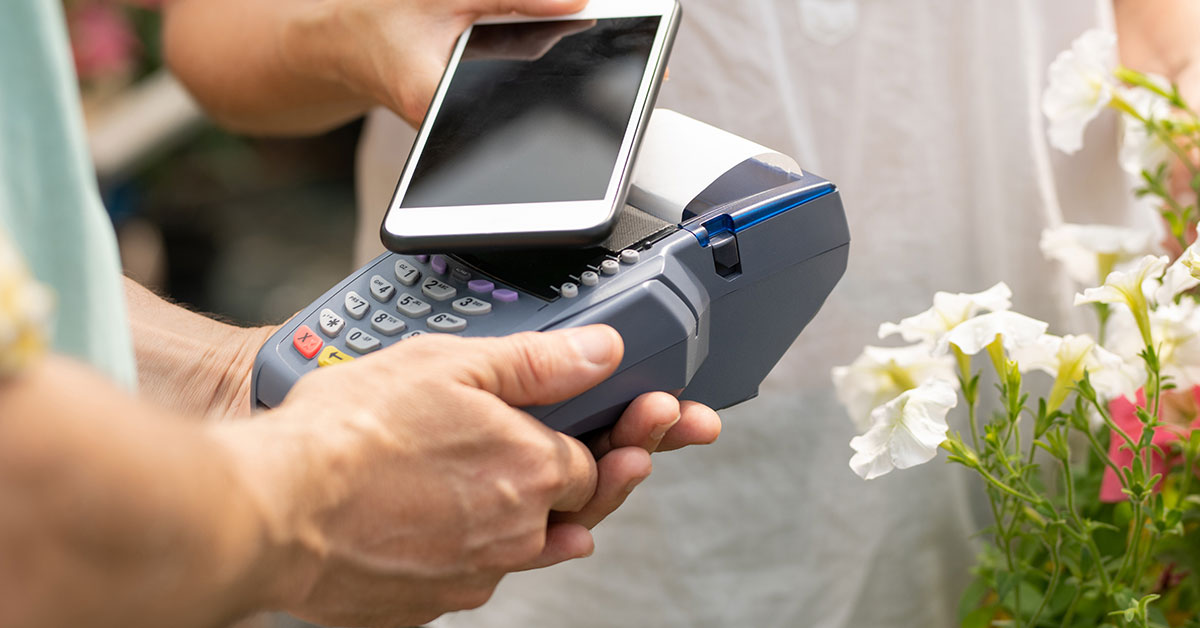 French toastBlueberry pancakesBelgian waffleEggs BenedictEverything bagelChicken and wafflesCrepesChocolate chip pancakesCountry-fried steak and eggsBanana pancakes
Regional favorites include croissant breakfast sandwiches in the midwest, followed by potato pancakes, corn beef hash, and veggie omelets. In the south, the most popular brunch items for Mother's Day are blueberry pancakes, hash browns, challah french toast, and Belgian waffles. By contrast, the Mother's Day brunch favorites in the west are country fried steak and eggs, biscuits and gravy, glazed donuts, and chicken and waffles. 
4. Make the Mother's Day Celebration as Inclusive as Possible
Lots of people play the role of "mom" in someone's life. Mother's Day is your restaurant's chance to demonstrate its inclusivity by honoring everyone's mom, including families with two moms or two dads, aunties, grandmothers, and anyone else who's "the mom" in someone's life.
5. Concoct a Special Mother's Day Cocktail
It's no accident that wine sales reach their peak on Mother's Day, when wine sales are typically about 16% higher than the average for the rest of the year, according to Upserve. This is 7% higher than wine sales on Valentine's Day, the second-highest day for wine sales. Why not offer moms a classic champagne cocktail, mimosa, or other adult beverage to help her and other adult celebrants make the holiday a special occasion?
6. Partner With a Family-Friendly Charity
There is no better way to forge connections with your restaurant's community than to give back by partnering with a local charity on Mother's Day. Even when faced with challenges as daunting as surviving the COVID-19 pandemic, restaurants continue to donate meals and food items to food banks and directly to hungry people in their neighborhoods and communities.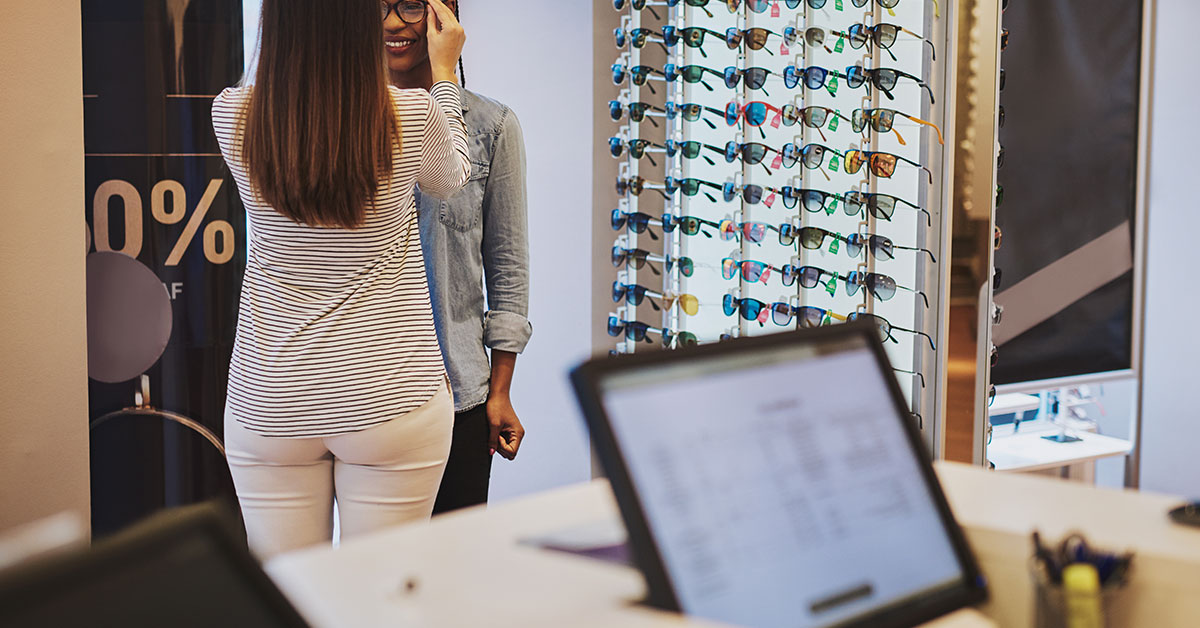 Opportunities to tie your restaurant's Mother's Day promotion with a charitable organization include Alex's Lemonade Stand Foundation, whose mission is to "fight childhood cancer one cup at a time," and the Breast Cancer Research Foundation. The restaurant industry has a chance to help its own, including other restaurants, restaurant workers, and farmers who have been impacted by COVID-19 by partnering with one of the dozens of charities helping these and other food service workers whose health and financial well-being are in jeopardy.
7. Turn Mother's Day Into an Event
A special day deserves a memorable celebration. Restaurants can make the holiday one that moms will remember by marking the day with activities such as raffles, gifts, and games that the whole family can play. Some restaurants offer moms flowers or chocolates on Mother's Day, while others present the honorees with simple gifts, such as travel-size bottles of hand lotion, collapsible water bottles, or tote bags (because we all know how much moms love tote bags!).
8. Send Moms Personalized Invitations via Email or Text
Mother's Day is a great time to take advantage of the information in your restaurant's customer email database by sending targeted messages to customers that promote your Mother's Day specials. The messages will encourage customers to make their reservations for the big day early so they won't miss out on the fun. A modern POS system includes pre-designed templates that can be linked to customer profiles to give your campaign a professional appearance.
9. Offer a Discount and/or Special Meals for Kids
There's no reason to limit the Mother's Day celebration to moms. Families will appreciate promotions that benefit children on their special day as well. Put a smile on mom's face by serving her young ones Mother's Day meals intended to make the day memorable for them, too. Many restaurants let children eat for free or for half price on Mother's Day (not to mention the many restaurants that let kids eat free or almost free every day of the week). 
10. Provide Special Meal Deliveries or Gift Cards
Even though restaurants in most states have resumed in-house dining (often with capacity limits), takeout and delivery remain very popular options for restaurant patrons. Many families will pick up their Mother's Day meal or have it delivered, whether by choice or necessity. Restaurants are extending their Mother's Day promotions to the eat-at-home crowd by adding free side dishes with their orders, offering special packages for Mother's Day brunch, lunch, or dinner, and offering prix-fixe and family dinners at special to-go rates.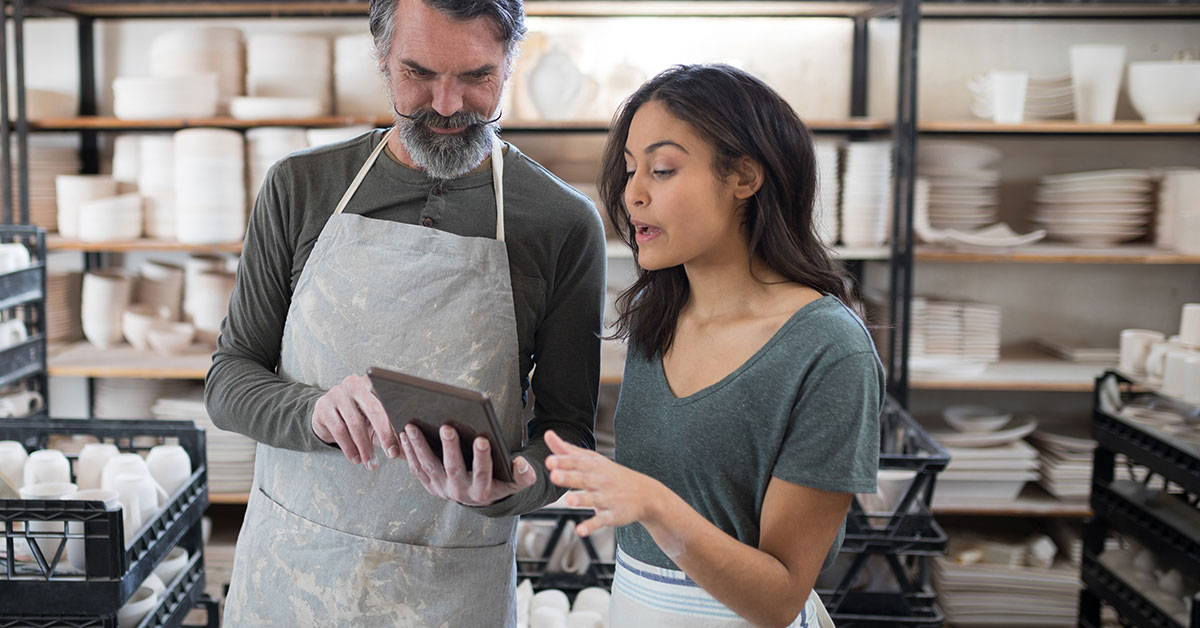 Just as every mom is special, every Mother's Day celebration should recognize and applaud all the love, support, and hard work that goes into being a one-of-a-kind mom. There's no better way for restaurants to spread the love for the moms of their community than by giving back the best way they know how: creatively and generously.
When you partner with talech for your restaurant technology needs, we devote our time to identify your business challenges. We use this information to work with you to apply an innovative POS solution that levels the playing field.
The above article was first published here.
We hope that you found the post above useful or interesting. You can find similar content on our main site here: enterprisepointofsale.com
Please let me have your feedback below in the comments section. Let us know which topics we should write about for you next.