News & interesting posts on POS Equipment & Point of Sale.
 Just a quick note that I am headed to the annual Texas Package Store Association conference in Dallas, TX. Be sure to contact me if we should meet while I am at the conference!
Here is more information on the annual event: https://www.texaspackage.com/tpsa-convention-and-trade-show
The above post was published here.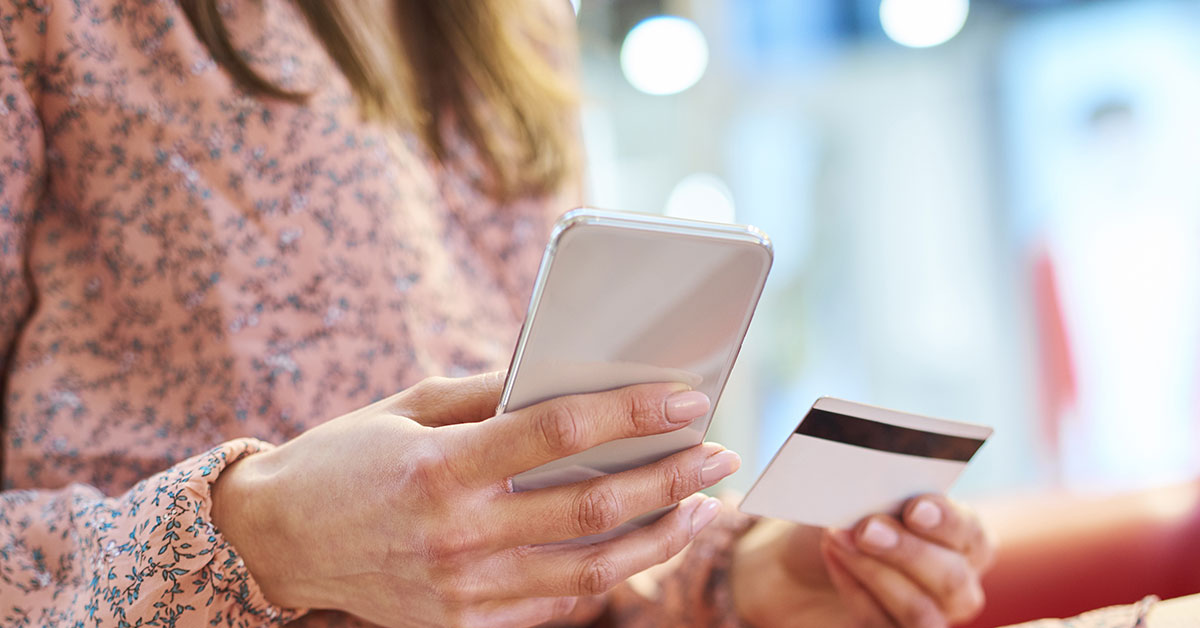 I hope that you found the above useful and interesting. Similar content can be found on our main site: www.enterprisepointofsale.com
Let me have your feedback below in the comments section. Let us know which subjects we should write about for you in future.