At Enterprise Point of Sale, we pride in the quality of the Point of Sale Systems that we provide our clients, and in the excellence of our services to you. 
Our systems stand alone as unique and can deliver quality and quantity services in record time.
When you encounter Enterprise Point of Sale, you get a chance to interact with trained professionals who understand the need for software and hardware. Our promise and dedication to our clientele are to both meet and deliver beyond the needs of your business.
Confidently we stand by our clients to see their business grow and soar with superior returns.
Benefits Of A Point Of Sale System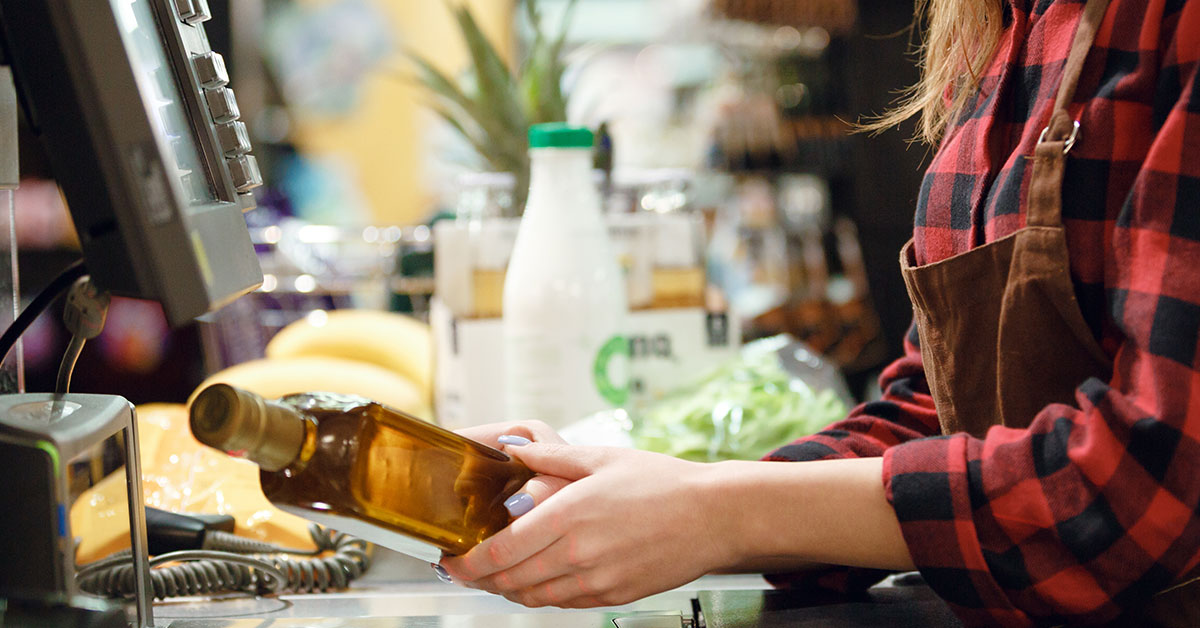 Generally, in the past, the role of the POS systems was to receive cash payment only. However, with technology advancement in the 20th and 21st centuries, we have seen an evolution of sorts in the specifications of the POS systems.
Payment processing
POS systems accept every form of payment, including credit, debit, cash, check, EMV chip cards, and mobile payments.
Some of the mobile payments accepted by POS systems are Google Pay and Apple Pay. The platforms allow accommodating diversity in dealing with different clients without the need for separate payment processors.
The cash drawer that is part of the POS hardware is only open when a transaction is completed and cannot process another unless you give it a command. 
Such measures ensure your money is safe and accounted for at all times. It also helps to trace BackOffice activities, indicating any programming command anyone might have entered. In that case, you remain on track with your business.
Inventory management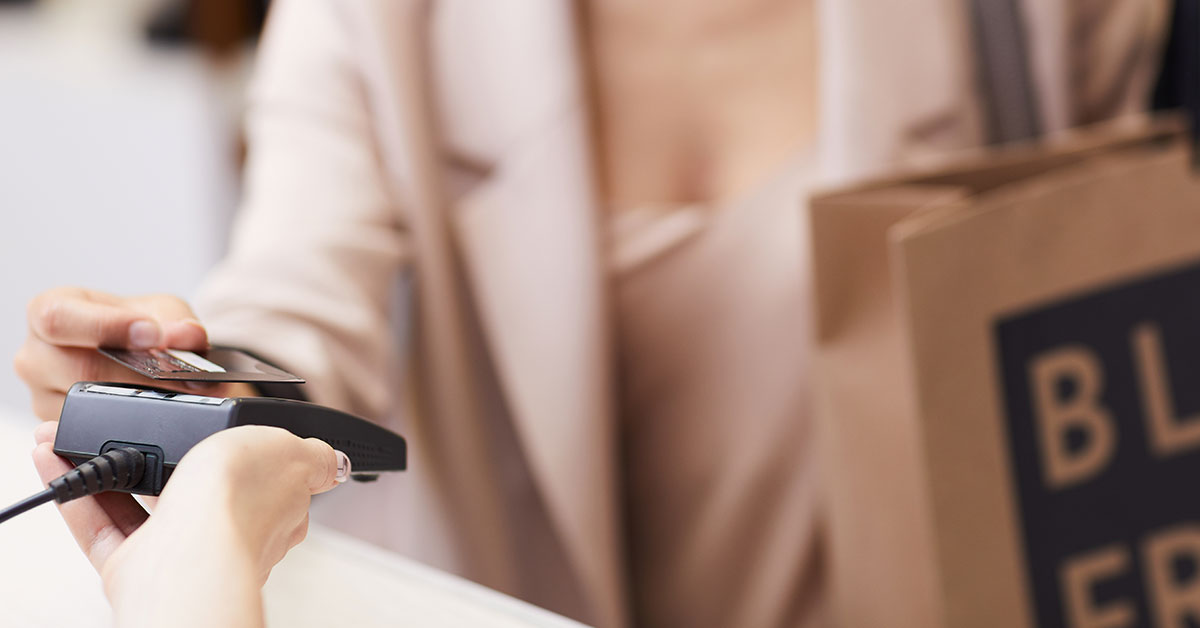 Our Point of Sale Systems will help you track every single item already sold, and enable you to view the quantities remaining on the shelf.
The systems will also send you notifications on when to restock. The alerts will depend on your BackOffice settings. Set the minimum quantities that should be in stock for you to restock again, and our systems will send alerts as soon as you hit the minimum quantities on available stock.
Our systems help you with tracking sales and profits with per item calculations. The barcode scanner is the most important in monitoring items. It categorizes and keys in every product in the store with a unique code.
Reporting 
The Point of Sale Systems provides reports on the ongoing activities on the POS. The reports include sales reports, item reports, tax reports, best-selling items, and categories. 
You can track the sales by department, store, item, and the hour the item got sold. Your reporting needs have now been made easier.
Employee management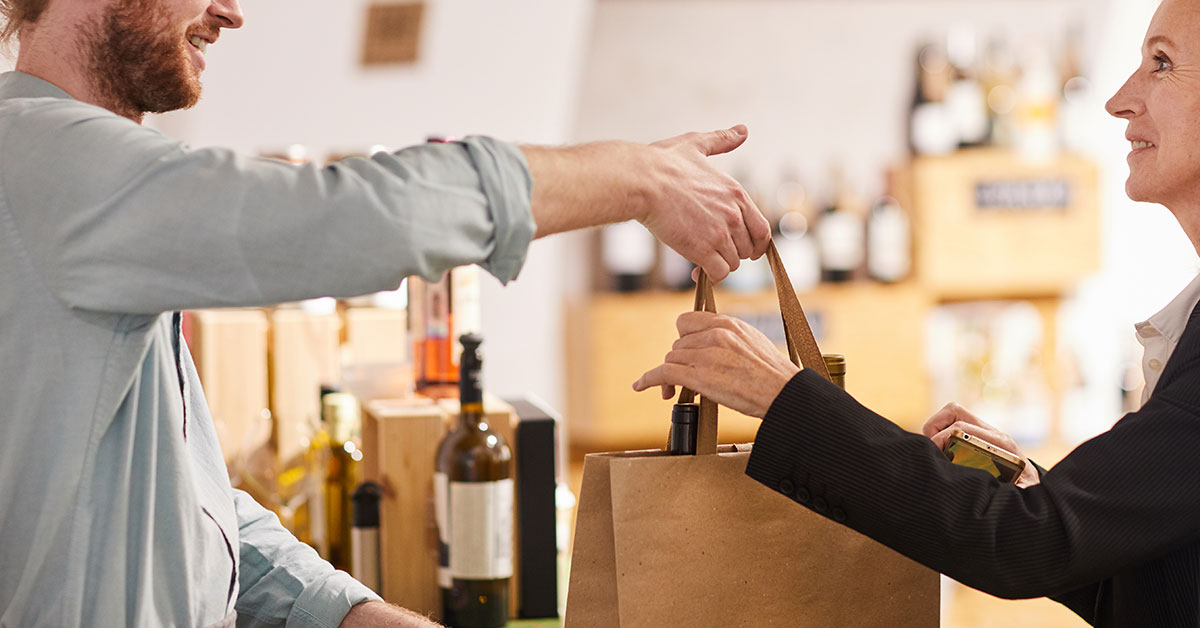 Employees get a unique passcode to access different sections within the store. It allows them to access the station and log in to start their work. The system records the time they log in, the breaks they take, and the time they log out.
 As the business owner, you get to track your employee performance, their working time, and departmental performance.
Customer management and loyalty programs
The POS system captures the name and contacts of your customers to enable you to mail the offers and any promotional material you may have for your business.
It also helps you plan for giveaways and discounts for your regular customers. It is an excellent strategy for marketing and expanding your business.
Remote and multi-store business management
Some POS systems, such as Clover and ShopKeep, allow for multi-store control under the same merchant name. You can manage your multiple stores from anywhere in the world using that feature. You can do that from the comfort of your phone.
eCommerce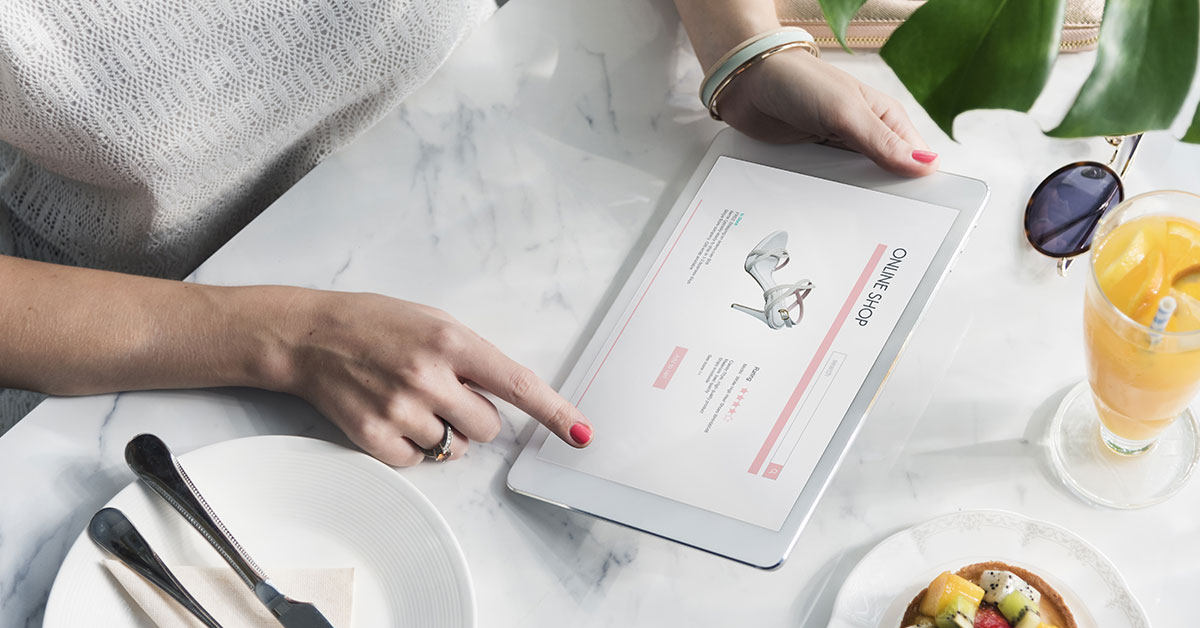 POS systems can be integrated with other apps to enhance the performance of the business as well as expose the company to more opportunities.
The BigCommerce integration helps you create an online shop to sell your merchandise through your POS.
Enterprise Point Of Sale POS Systems
Our POS systems include Clover POS, Toast POS, Lightspeed POS, TouchBistro POS, ShopKeep POS, and Harbortouch POS.
Clover POS
The Clover POS offers Point of Sale Systems is an excellent investment for large scale businesses. It is a perfect investment for restaurant management too.
It's a cloud-based payment processor that makes it more efficient for the business to file back up just in case the system malfunctions in the line of work.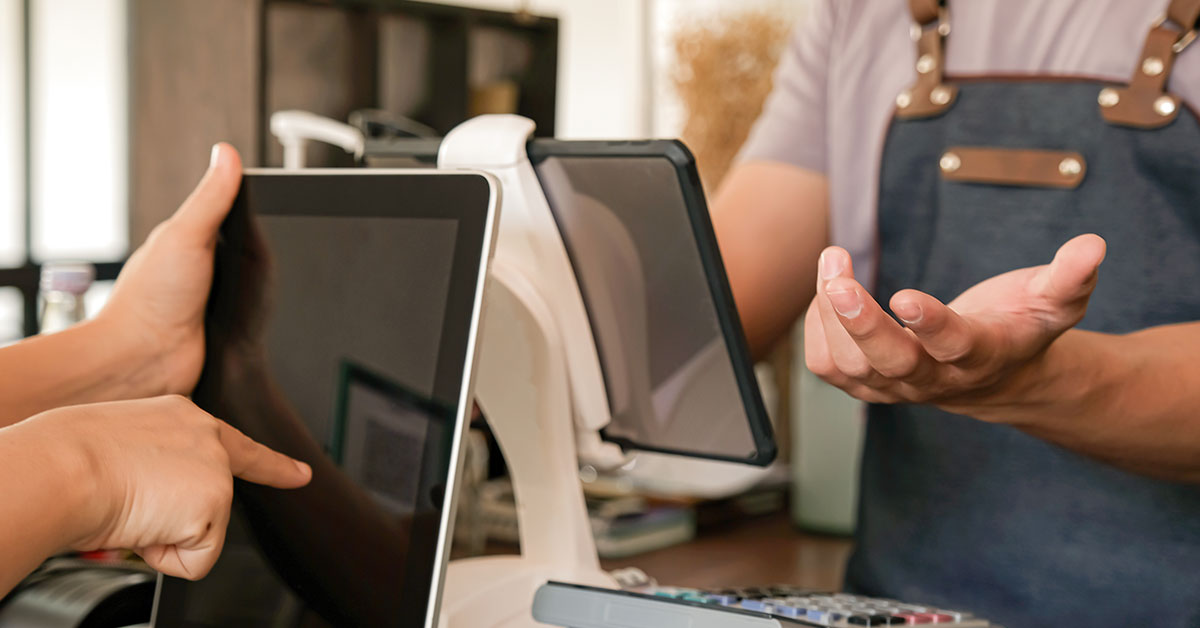 It has three different software price plans that allow businesses to choose what suits them best. The plans fit both a medium scale business and a large-scale business. The hardware packages of Clover POS come in different prices and variety so as suit different business specifications.
ShopKeep POS
ShopKeep has worked hard to fit its niche of small and medium-sized businesses without crossing over to large scale businesses.
They offer an inbuilt POS to coffee shops, restaurants, bars, bakeries, boutiques, and any small business that needs them. It helps to improve the back office to handle an unlimited number of users and endless inventory.
We offer different hardware for the ShopKeep POS and help in customizing your own ShopKeep POS to fit your business perfectly.
Toast POS
This POS is excellent for the foodservice industry in many ways, such as facilitating table payments, tableside ordering, modifying menus, and coordinating floor plans. With the industry's workforce working in shifts, Toast helps in organizing the team and processing sales reports before signing out.
Lightspeed POS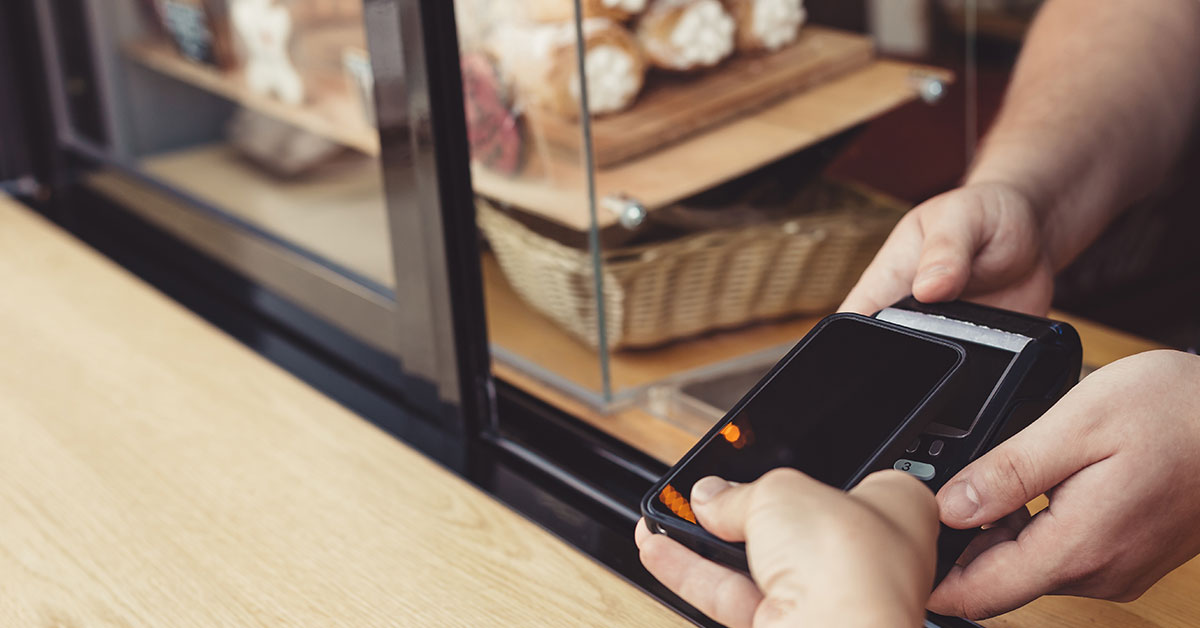 Lightspeed POS is a cloud-based platform that has automated service delivery to clients to allow you to manage the most critical elements of your business.
This POS cuts on cost for the different communication infrastructure that a business would require to simplify the communication infrastructure. We offer different hardware that is compatible with Lightspeed POS.
TouchBistro POS
This POS feature comes with Tableside Ordering, Payment Processing Solutions, Restaurant Table Management, Customer Relationship Management, and Menu Management for restaurants.
This POS is customized to fit in with the kind of restaurant it is and brings about increased sales, improved service, streamlined operations, informed decisions, and improved customer experience.
Harbortouch
The Harbortouch is a company that specializes in the production of touch screen POS systems. The packages come with the best hardware, advanced software, and customized programming. There are no upfront costs incurred, and it has a lifetime warranty.
What Is Your Vision? We Will Go There With You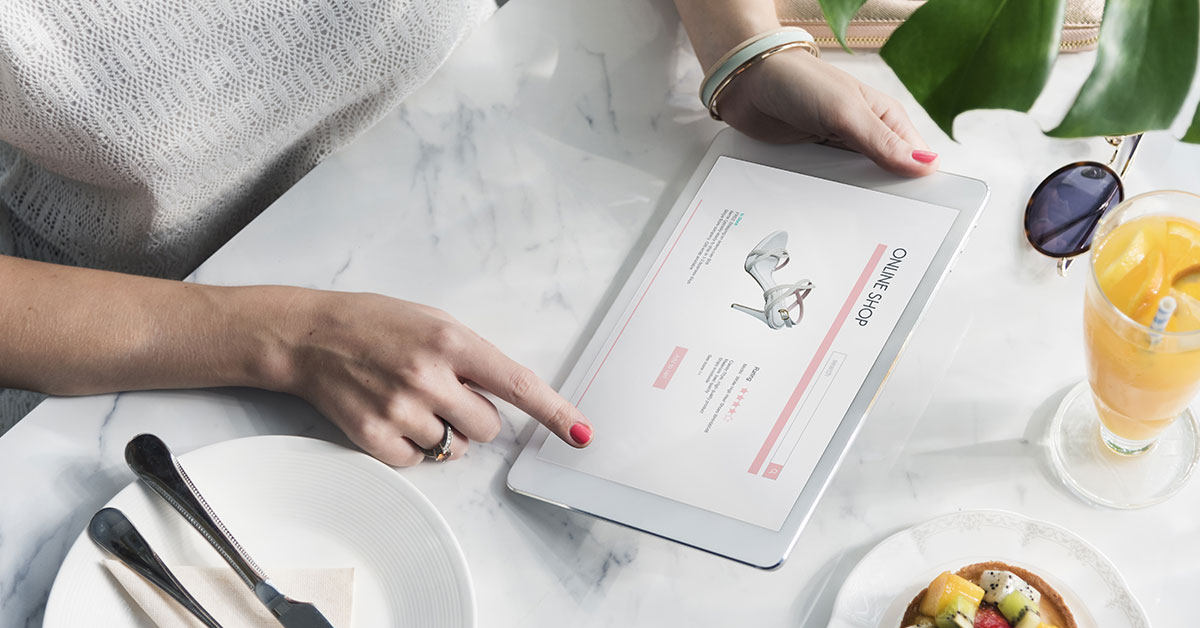 Is it your business sales turnover that is worrying you? What are your dreams about your business? Did you know that the management of your business can still happen when you visit a different continent?
We are here for you; we need to see you grow into the business of your dreams. Reach out to us and see the potential realized with whichever POS you choose.